Welcome to Medical Eye Associates!
The doctors and staff at Medical Eye Associates are very proud of our long legacy of serving our community since 1939. Although a lot has changed over the years, one thing has remained the same: our mission to provide our patients with the highest quality, best possible, comprehensive, surgical, medical, and vision care to our patients.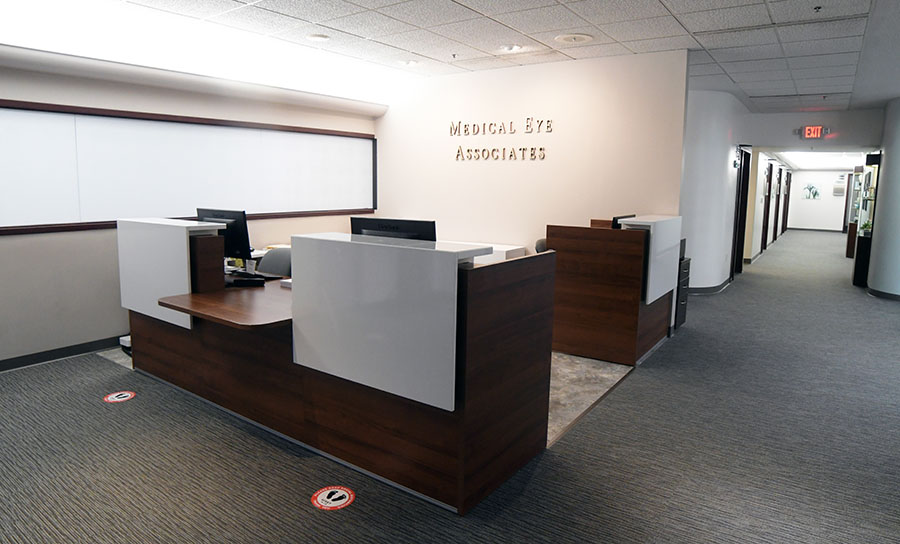 Whether you visit us at our Waukesha location in the Moreland Medical Center or at one of our 3 convenient satellite offices located in Wauwatosa, Oconomowoc or Mukwonago, you will find that our skilled doctors and friendly staff will provide you with the highest quality care that you deserve.