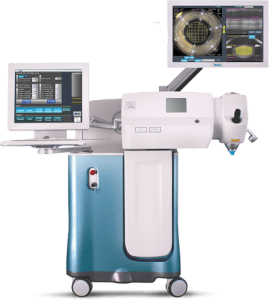 The LenSx® Laser signifies a bold leap forward in cataract surgery. The first femtosecond laser cleared for use in cataract surgery, it brings image-guided computer precision to refractive cataract surgeons.
Compared to other techniques, the LenSx Laser makes the most precise incisions for cataract surgery.
Safety - The LenSx Laser produces corneal incisions and aids in the removal of cataracts without the need of a surgical blade.

Astigmatism Correction - With extremely precise corneal incisions, the LenSx laser can correct astigmatism.

Individualized Treatment - Each LenSx Laser treatment is totally individualized for each patient.

See how the LenSx® Laser is leading a new era in refractive cataract surgery.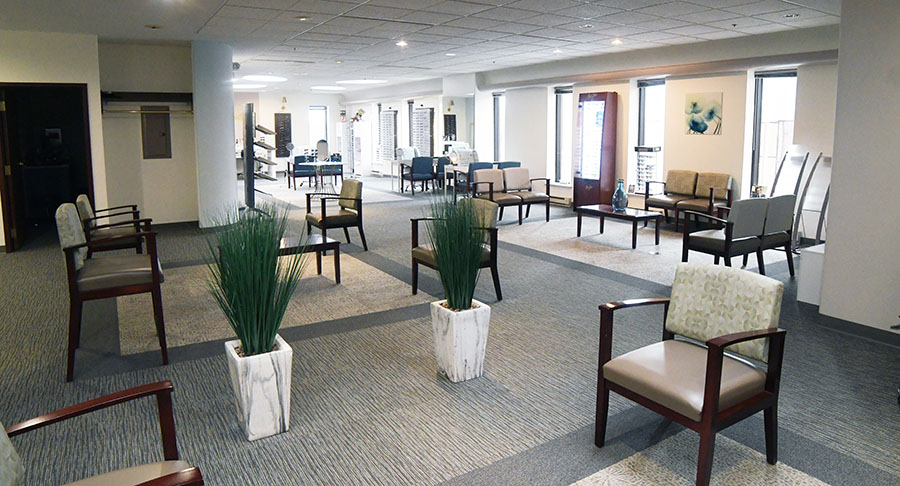 ---
Call Us!
---
Whether you visit us at our Waukesha location in the Moreland Medical Center or at one of our 3 convenient satellite offices located in Wauwatosa, Oconomowoc or Mukwonago, you will find that our skilled doctors and friendly staff will provide you with the highest quality eye care.
To learn more, check our Services page, or call our office at 262-547-3352.

---

Show all locations