Locations
---
Whether you visit us at our Waukesha location in the Moreland Medical Center or at one of our 3 convenient satellite offices located in Wauwatosa, Oconomowoc or Mukwonago, you will find that our skilled doctors and friendly staff will provide you with the highest quality.
Request an appointment at one of our locations today.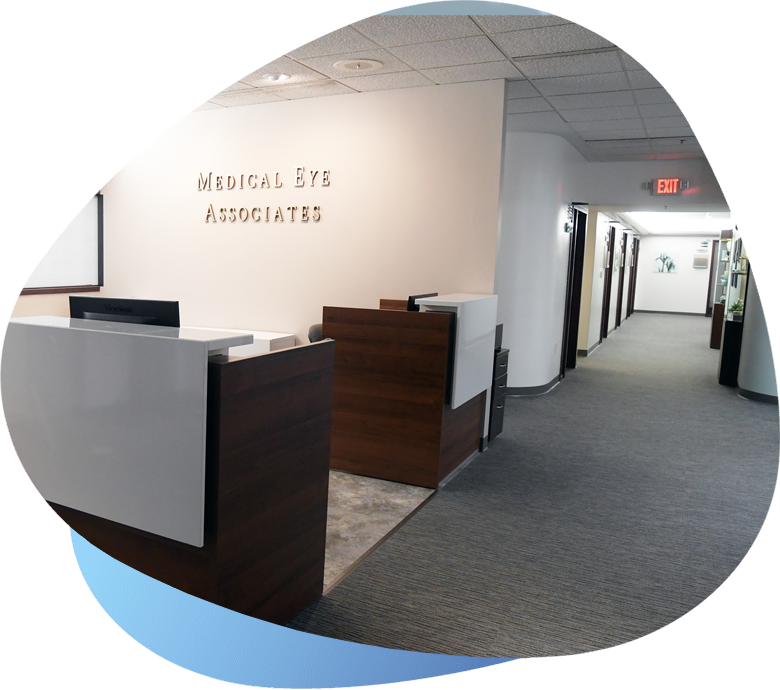 ---
Our Address
---
Ascension SE Wisconsin-Mayfair Rd.
(Formerly Wheaton Franciscan Health Care – SE WI)
201 North Mayfair Road Suite 525
Wauwatosa, WI 53226
(Get Directions)
---
Opening Hours
---
Monday - Thursday: 8 AM - 5 PM
Friday: - 7:30 AM - 4 PM
Milwaukee Office
---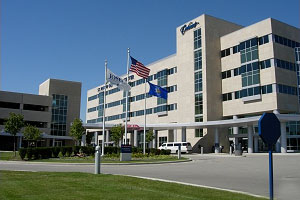 ---
Opening Hours
---
Monday - Thursday: 8 AM - 5 PM
Friday: - 7:30 AM - 4 PM
Waukesha Office
---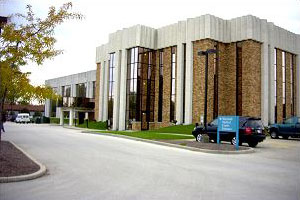 ---
Opening Hours
---
Monday - Thursday: 8 AM - 5 PM
Friday: - 7:30 AM - 4 PM
Oconomowoc Office
---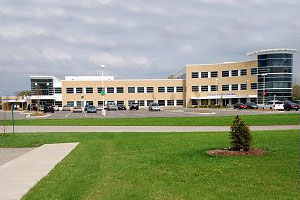 ---
Our Address
---
Bay View Professional Building
400 Bay View Rd., Suite D
Mukwonago, WI 53149
(Get Directions)
---
Opening Hours
---
Monday - Thursday: 8 AM - 5 PM
Friday: - 7:30 AM - 4 PM
Mukwonago Office
---