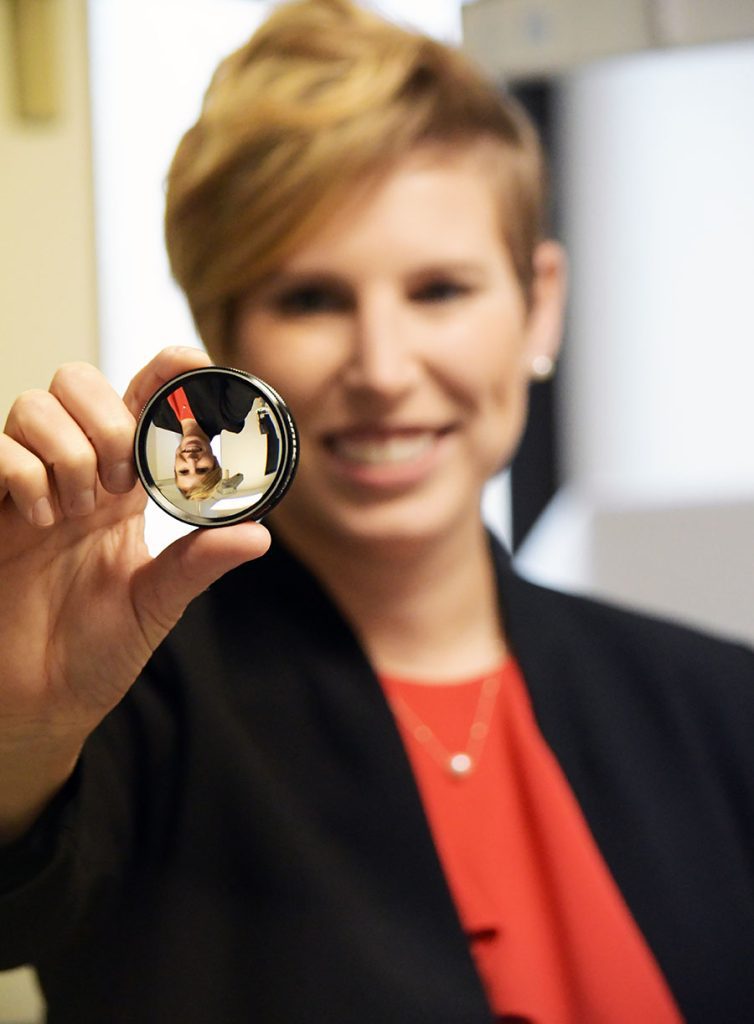 Comprehensive Eye/Vision Examination
Periodic medical eye and vision exams are an essential component of preventative health. Early diagnosis and treatment of eye diseases and vision problems are an important measure for maintaining good vision and general health. Many eye diseases such as glaucoma and macular degeneration have no obvious signs or symptoms, and a comprehensive eye examination can detect and treat these conditions at their earliest stages.
Call today to make your appointment!
At your visit, our highly trained ophthalmic technicians will review your medical health history, dilate your eyes, and perform preliminary tests, including: visual acuity testing; visual function tests for color visions and depth perception; muscle function; eye pressure tests, and a refraction.
A refraction helps us determine if you are nearsighted (myopic), farsighted (hyperopic) or have astigmatism (distorted vision). The result is a prescription for glasses that is unique to you. Some medical insurances (including Medicare) do not cover the cost of a refraction, and therefore some patients choose not to have us perform this test.
Your ophthalmologist will then complete the exam with a specialized microscope, a slit lamp, and an ophthalmoscope to examine the various parts of your eyes.
Please be prepared to allow up to 90 minutes for a complete comprehensive eye exam. Because your eyes may be dilated, we recommend that you arrange for someone to drive you to and from your appointment. Many of our patients continue their normal daily activities after a dilated exam.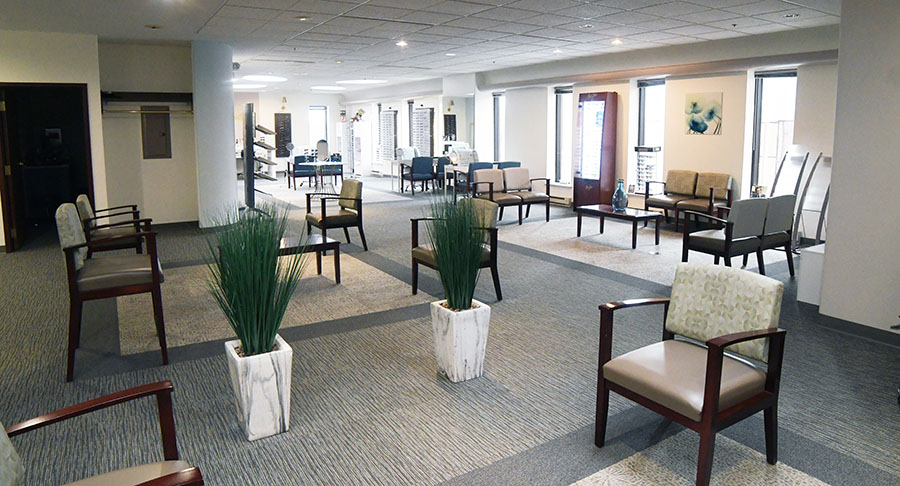 ---
Call Us!
---
Whether you visit us at our Waukesha location in the Moreland Medical Center or at one of our 3 convenient satellite offices located in Wauwatosa, Oconomowoc or Mukwonago, you will find that our skilled doctors and friendly staff will provide you with the highest quality eye care.
To learn more, check our Services page, or call our office at 262-547-3352.

---

Show all locations