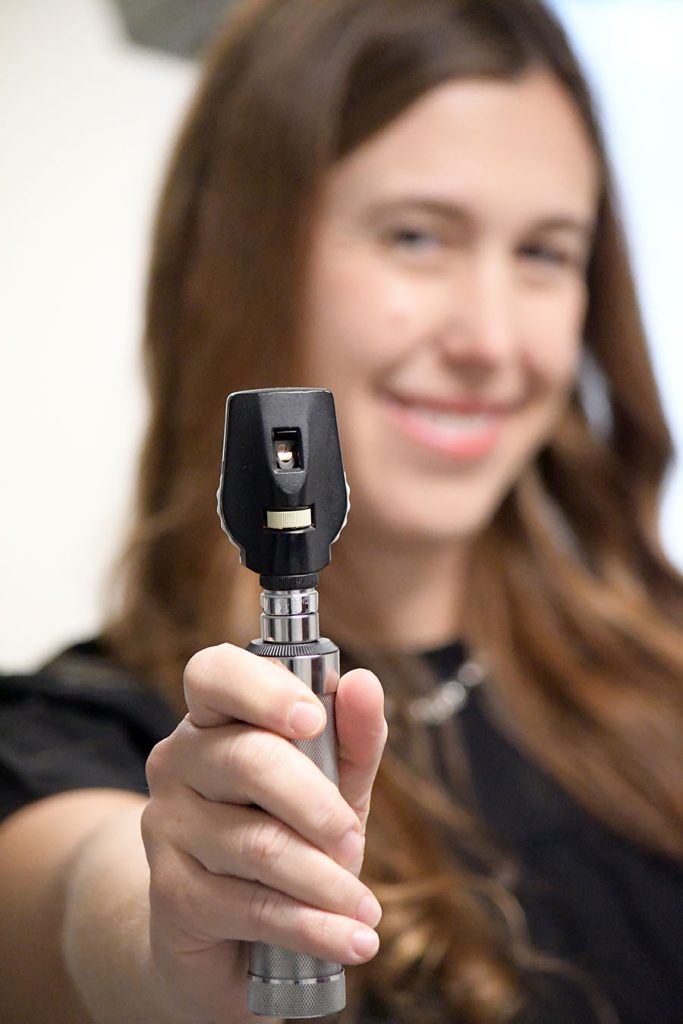 Whether you want contact lenses to become for their convenience, cosmetic purposes or to treat a medical condition, we have the contact lens for you.
Contact lenses correct many of the same conditions as glass, including: Myopia (near-sightedness); Hyperopia (far-sightedness); Astigmatism (distorted vision due to the shape of the cornea) and; Presbyopia (inability to see up close). We can also fit you for specialty contact lenses for patients with cornea conditions, such as keratoconus, aphakia, and corneal transplant patients.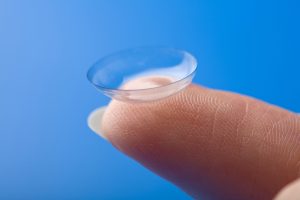 It is important that contact lens wearers get regular eye exams as certain conditions can alter the fit of your contact lenses. Also, contact lenses that are old or not properly fit may scratch the eye or increase the risk of infection. As with any prescription, contact lens prescriptions do expire—typically within one year. Our contact lens evaluation assesses the curvature and general health of your cornea, and the overall health of your eye to determine the proper type, fit, and power of the correct contact lens to suit your individual needs.
Contact us today to get more information on the best options available for you.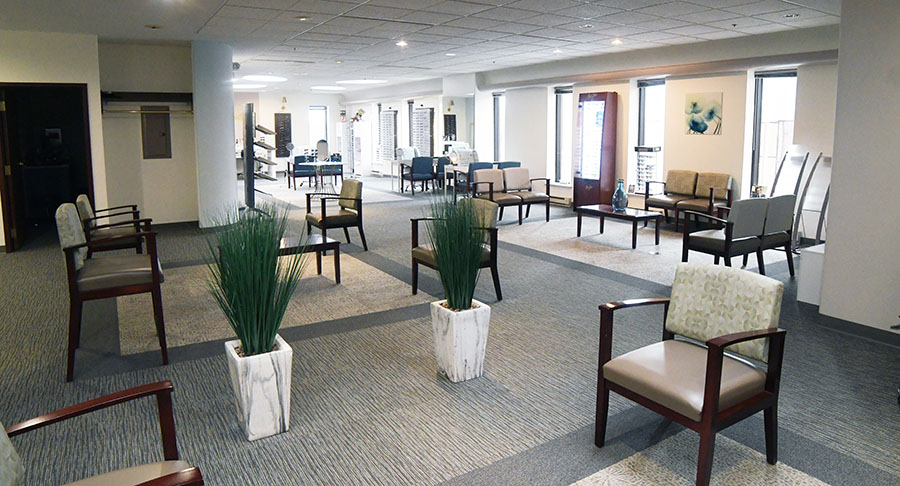 ---
Call Us!
---
Whether you visit us at our Waukesha location in the Moreland Medical Center or at one of our 3 convenient satellite offices located in Wauwatosa, Oconomowoc or Mukwonago, you will find that our skilled doctors and friendly staff will provide you with the highest quality eye care.
To learn more, check our Services page, or call our office at 262-547-3352.

---

Show all locations